Posted by Police Magnum on Apr 26th 2022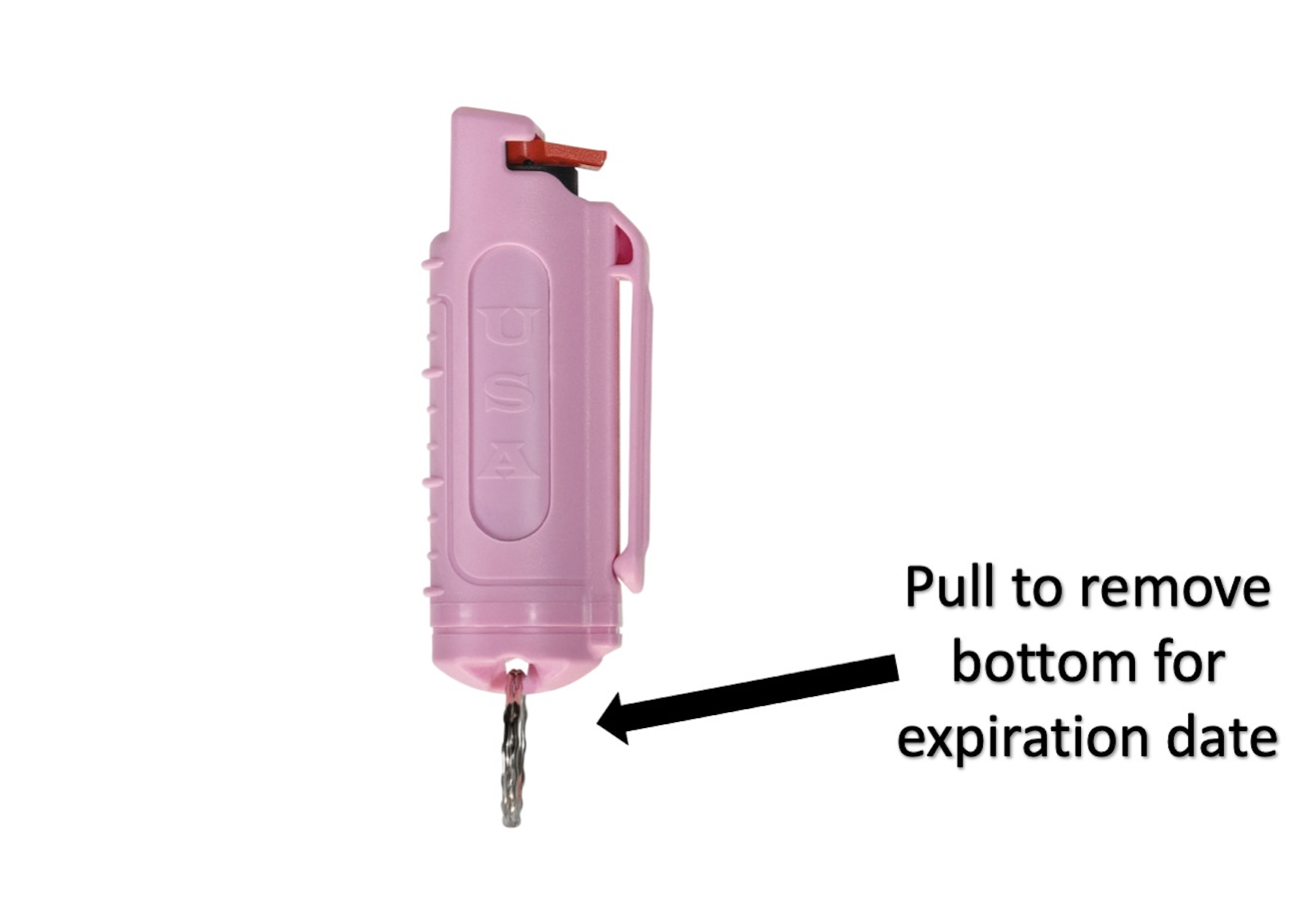 All Police Magnum pepper sprays contain a minimum of 4 years expiration date.
Our models are manufactured in small batches to ensure every order is shipped with the full shelf life. You can see all of the expiration dates stamped into the bottom of our canisters. Some models inside cases require the keychain bottom to be pulled in able to view the expiry date.
Any questions please do not hesitate to contact our team direct: Email Us Here
Stay safe,
The Police Magnum Team